Carol Lee Conchar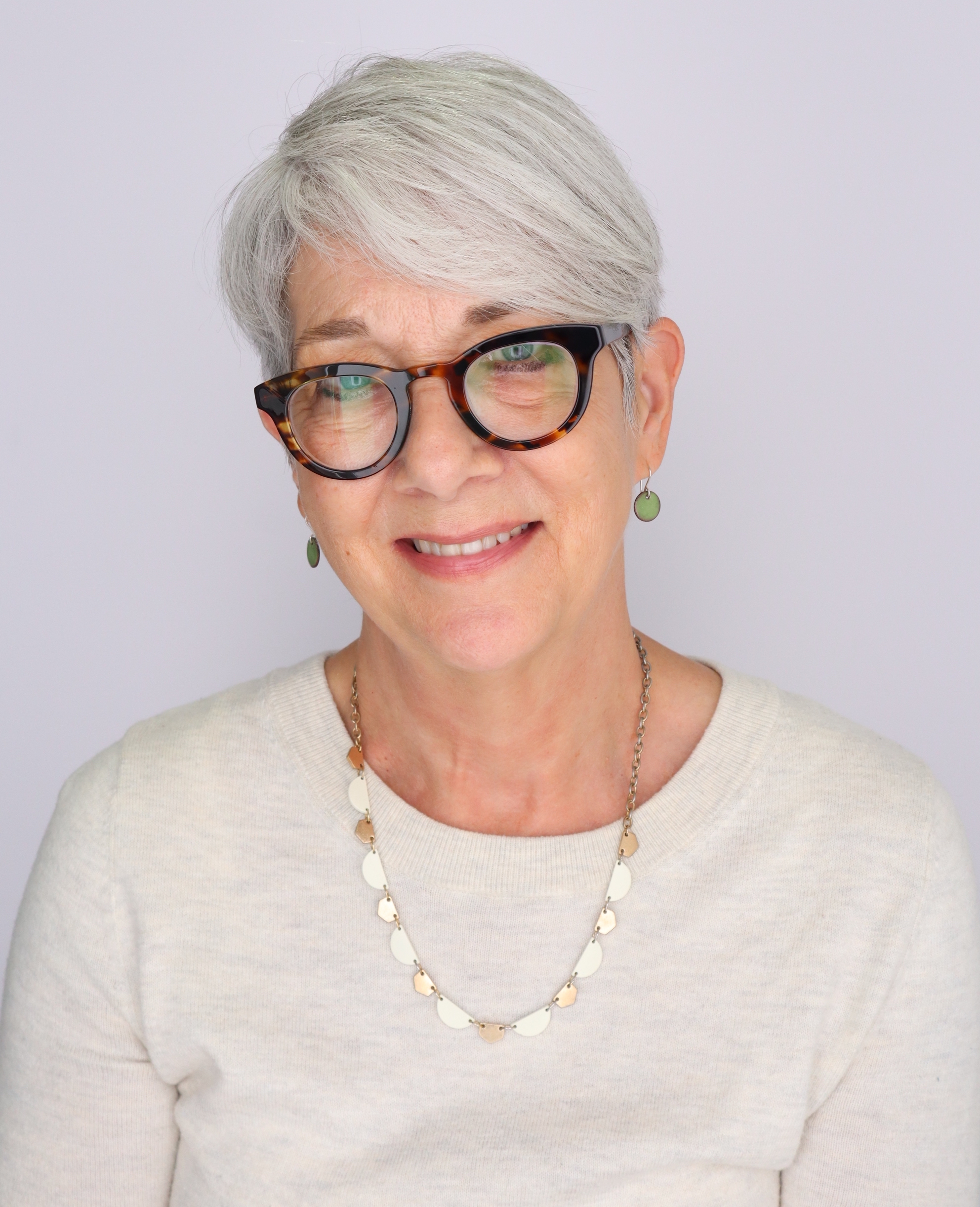 Carol Lee Conchar
Associate Director
---
Contact:
Pronouns: she/her
I would describe myself as a GW Admissions "lifer." I have worked as a Regional Director since 1999, and I am located in Atlanta, GA.
My educational background is in the visual arts, and I hold both a bachelor's and master's degree in Fine Arts. I am proof you can do anything with an art degree! I am lucky to be able to use my art background here at GW as the point of contact for students applying to GW's Corcoran School of the Arts and Design. I am also the coordinator for Corcoran Scholars, our talent-based merit scholarship for students who major in art & design or major/minor in the performing arts.
My favorite part about GW is how close we are to the Renwick Gallery, which is across the street from the White House. Oh, and my other favorite part is that I am the proud parent of a GW alumni, Class of 2016!