Federico Glitman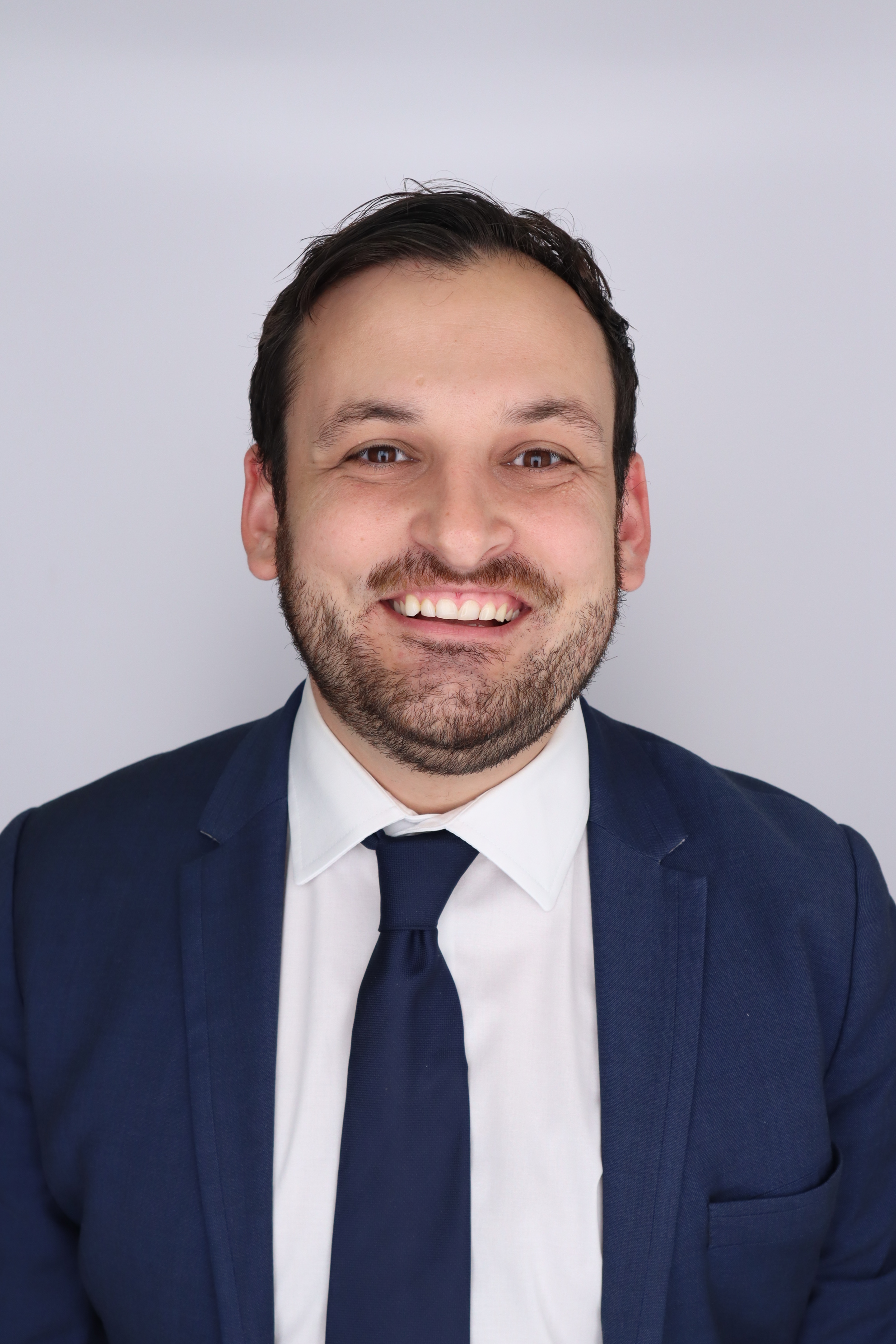 Federico Glitman
Associate Director
---
Contact:
Pronouns: he/him
I was born and raised in Buenos Aires, Argentina. My high school was so small that our senior class was only 4 individuals, including myself. I then earned both my Bachelor of Science and Master's in Business Administration from Lynn University in Boca Raton, Florida.
As a former international and first-generation college student, anything is truly possible here! I've been fortunate enough to work in a variety of different areas within higher education and have served on numerous advisory boards. At the George Washington University, I'll be working within the Admissions Office to help underrepresented students find a voice within the GW community.
During my free time, I enjoy running (15+ half marathons), watching fútbol (I'll never finish celebrating the 2022 World Cup), traveling, trying new foods, and finding new things to do within D.C.