Lee Dawson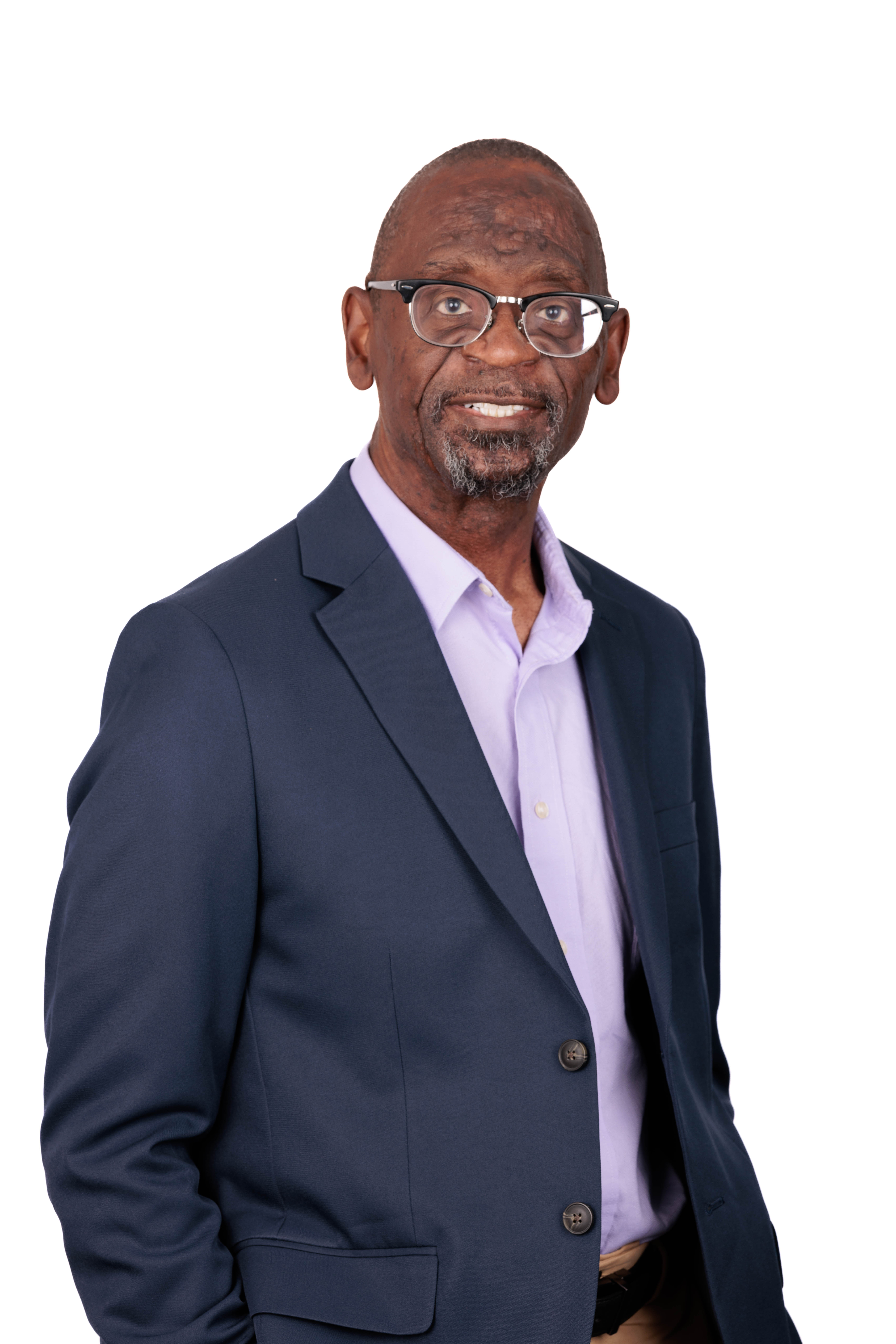 Lee Dawson
Senior Assistant Director
---
Contact:
Pronouns: he/him
I was born and raised in Williamsport, PA, which is best known as the home of the Little League World Series. Each year the town bustles with visitors from across the globe. In fact, during August, the town grows by as many as 30,000-40,000 people and receives nationwide attention.  
I attended Lycoming College where I earned my B.S. in nursing. As my interests developed, I attended Penn State University where I earned my M.Ed. in higher education.
Although I originally intended to work in healthcare, my career path changed with various experiences in business and in the K-12 space. I came to realize a passion for education and the need to assist students from different backgrounds and circumstances in navigating our higher education system. Today this is more important than ever, and it is in this environment where I believe I make the most difference. 
Along my journey, I am happy to say I developed an appreciation for good matzo ball soup. So, It is always a highlight when find a spot that serves good matzo ball soup.