Slavko Bradic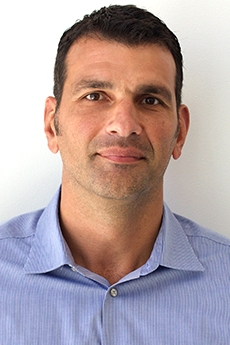 Slavko Bradic
Associate Director
---
Contact:
Pronouns: he/him
Born in Belgrade, I completed high school in Serbia and attended Mount Senario College in Wisconsin. I completed my degree in Business Administration with a concentration in Management and Marketing. I then graduated from the George Washington University School of Business with a Master's Degree in Information Systems Technology.
I joined the George Washington University Undergraduate Admissions Office in 2001 as a Systems Analyst. While working with technology, I also became a member of the Admissions Team in 2003, helping with the recruitment and admission of students from the U.S. and abroad.
With my genuine passion for higher education and collaboration with colleagues, my goal is to help create some of the best opportunities and access for students from around the world. I am excited to travel to New York City and Latin America this fall. In my free time, I love spending time with my family and playing any and all kinds of sports.